Bitcoin's Third Halving: Survey Shows 50% of Miners Expect a Price Increase
The Bitcoin Fund Completes IPO, Now Trading on Canada's Leading Stock Exchange
The Vacate Manifesto: How Today's Technology Can Solidify Abolitionist Goals
Bitcoin Going Industrial: New York-Based Natural Gas Provider Sells Fully Compliant 'Hashpower Contract'
Free Market Think Tank FEE Now Accepts Bitcoin Cash Donations
JPMorgan, Bank of America, Deutsche Bank Predict Major Recession
Spain's Lawmakers Plan to Provide Basic Income to Low-Income Residents
Crypto Exchanges See Bitcoin Reserves Drop by 70% Since Black Thursday's Market Rout
Charges of Fraudulent Pretense: US Court Unseals Onecoin Cofounder's Indictment
China's Research Institute Updates Crypto Ranking — Review Affected by Pandemic
ECB Expects Worse Recession in Europe Than Global Economy
'Governments Will be Unable to Shut It Down' – John McAfee to Launch Privacy Centric Crypto
G20 Considers 10 Rules for Regulation of Stablecoins Like Facebook Libra
'Black Thursday' Liquidations Sparks $28M Lawsuit Against Maker Foundation
Google Pulls 49 Cryptocurrency Wallet Browser Extensions Found Stealing Private Keys
Bitcoin Miners Reveal Concerns Over Mining Rig Shipment Delays and Bitcoin Halving
Bitcoin.com Exchange Now Supports Reserve's Stablecoin RSV and the Utility Token RSR
IMF Predicts Worst Global Crisis Since Great Depression, Costing $9 Trillion
Looming US Real Estate Crisis – Freddie Mac Warns of Housing Market Uncertainty, Homebuilder sentiment Drops 58%
Investments in Grayscale Bitcoin Trust Hit Record High Amid Economic Crisis
Bitcoin.com's Market Aggregator Now Features Into the Block Crypto Asset Statistics
Facebook Libra Redesigned: New System and Cryptocurrency to Comply With Regulations
Seeking Profits: A Number of Large Crypto Exchanges Are Mining and Staking Digital Assets
5 Bitcoin Cash Full Node Teams to Raise Funds With the Noncustodial Flipstarter App
Microbt Reveals Two Next-Generation Mining Rigs With Speeds Up to 112 Terahash
The Stimulus Cover Up: Small Businesses Cheated, Corrupt Covid-19 Stats, Crony Benefits
Source: news.bitcoin.com
Cryptocurrency Worth $25 Mn Stolen in Lendf.Me and Uniswap Hacking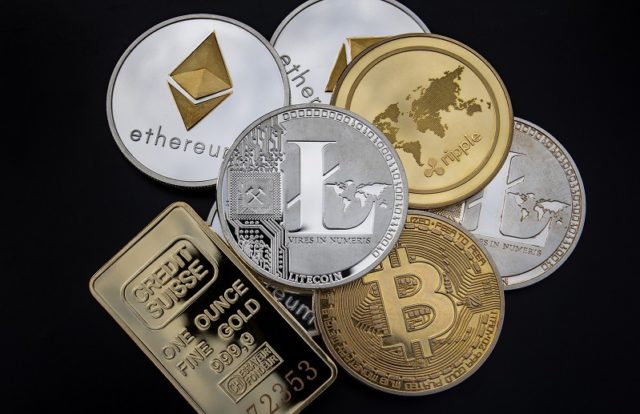 Cryptocurrencies have always been a primary target for cybercriminals, leading to cyber heist on cryptocurrency exchanges. Recently, $25 million worth of cryptocurrency was stolen from Uniswap exchange and the Lendf.me lending platform. The hacker took advantage of a known vulnerability that concerns the ERC777 token standard in the Ethereum blockchain technology. Experts believe that the two attacks could have been carried out by the same hacker as a similar exploit termed as a "reentrancy attack" was used in both the cases.
Lendf.Me is a decentralized lending platform that enables instant borrowing and withdrawal capabilities. Lendf.Me faced a major blow with 99.95% of funds or 24.5 million dollars being stolen. Lendf.Me is driven by the dForce Foundation, a provider of an integrated and interoperable platform of open finance protocols that runs on the DeFi stack. The attack involved the theft of imBTC, an ERC-20 token that was designed by the dForce Foundation but is now run by a separate company called Tokenlon.
The ERC-777 token standard has — to our knowledge — no security vulnerabilities. However, the combination of using ERC777 tokens and Uniswap/Lendf.Me contracts enables the reentrancy attacks.
– TokenIon
The second targeted company, Uniswap, is an independent and fully decentralized protocol-based automated liquidity provider of Ethereum cryptocurrency. UniSwap does not use DeFi stack but uses the Lendf.me protocol, which is built using the DeFi stack as well as imBTC. The losses at Uniswap are believed to be between $300,000 and $1.1 million in imBTC tokens.
According to Tokenlon, the first attack was targeted at Uniswap's ERC777 token to perform a "reentrancy" attack. This attack exploits a function that makes an external call to another untrusted contract before it resolves any effects, allowing an attacker to take over control flow of the smart contract. To evaluate potential security risks, Tokenlon suspended the transfer of imBTC while informing users about it. The transfers resumed in a while but Lendf.me informed TokenIon of a redundant attack on their platform, which suspended the operations completely.
The proof of concept for exploiting an ERC777 token of a Uniswap exchange has been publicly made available on the GitHub platform in June 2019. The exploit details and how the exploit works has been shared on this forum.
Uniswap and Lendf.me, both platforms operations remained suspended till the time of publish. However, according to ChainNews, the hackers in a bizarre turn of events, have returned $126,014 back to Lendf.Me with a note saying, "Better luck next time".
Source: www.cisomag.com
Author: CISOMAGhttps://www.cisomag.com/
BeInCrypto is Launching a New Cryptocurrency Exchange Collaboration Campaign
BeInCrypto is launching a new campaign featuring some of the most influential leaders in the cryptocurrency space.
Our goal is to help our millions of monthly readers get a fresh perspective on the challenges and opportunities awaiting the industry in these trying times as the global economy, battered by the COVID-19 pandemic, struggles against its worst crisis in generations.
As you may know, BeInCrypto the only cryptocurrency, blockchain, and fintech news/educational platform operating in 10 languages with its own in-house Coin Rankings and Cryptocurrency Exchange Rankings. We want to build on that in the first phase of this initiative by having one-on-one sessions with the CEOs and other top executives of some of the world's largest cryptocurrency exchanges.
All exchanges currently featured in our Global Cryptocurrency Exchanges Rankings are welcome to join this campaign.
To connect with us, please email [email protected] and [email protected] to get started.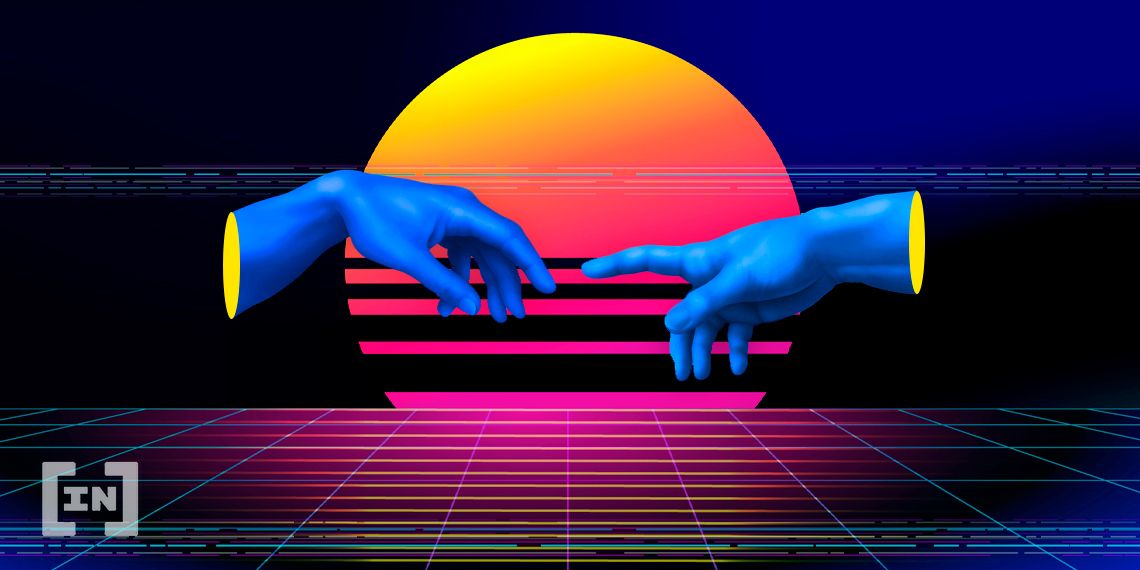 Source: beincrypto.com
Author: Illustrations by A. Gnetova and G. Phan
Previous
Next