Record $6.5B futures open interest signals traders are bullish on Ethereum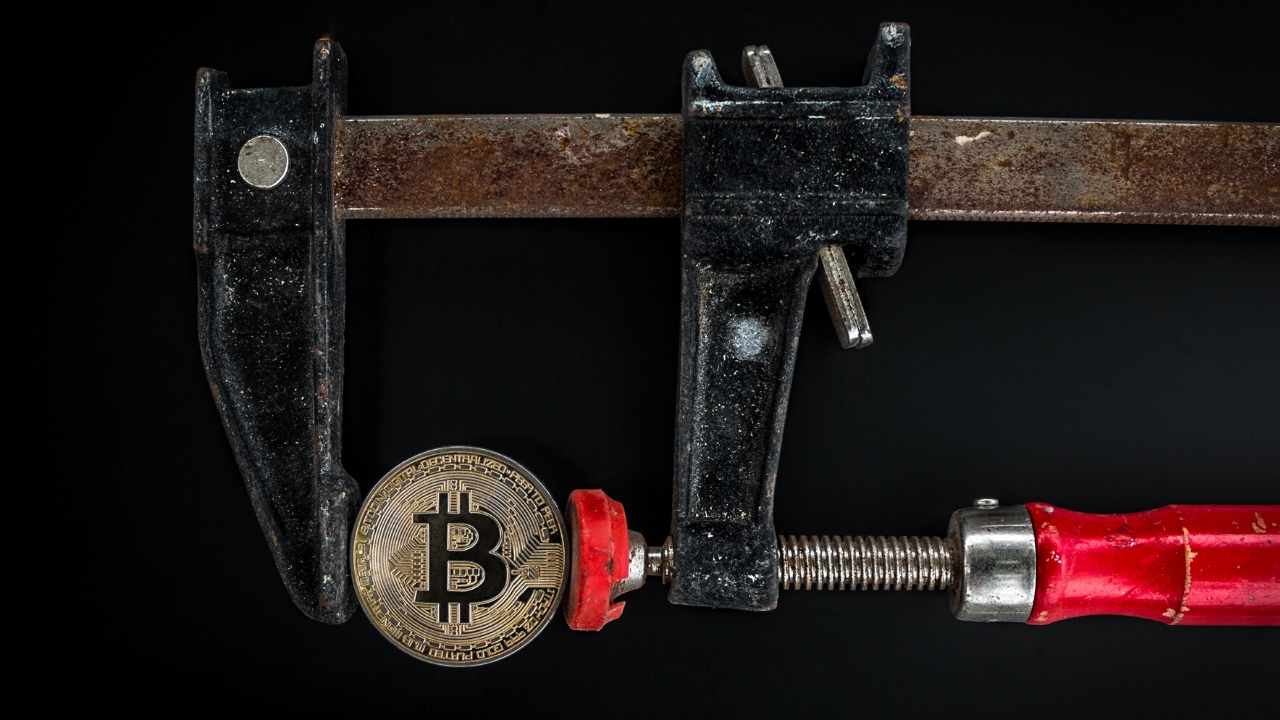 Ether (ETH) price has rallied by 33% over the last five days and data shows that as this occurred some buyers began to use excessive leverage.
Although this is not necessarily negative, it should be considered a yellow flag as a higher premium on futures contracts for short periods is normal.

ETH/USD 4-hour chart. Source: TradingView
Although Ether's upward movement has been going for an extended period, it was only in February that Ether finally broke the $1,500 psychological barrier and entered price discovery mode.
To assess whether the market is overly optimistic, there are a few essential derivatives metrics to review. One is the futures premium (also known as basis), and it measures the price gap between futures contract prices and the regular spot market.
The 3-month futures should usually trade with a 6% to 20% annualized premium, which should be interpreted as a lending rate. By postponing settlement, sellers demand a higher price and this creates a price difference.

ETH Mar. 26 futures premium. Source: NYDIG-Digital Assets Data
The above chart shows the Ether futures premium shooting above 5.5%, which is usually unsustainable. Considering there's less than 49 days to the Mar. 26 expiry this rate is equivalent to a 55% annualized basis.
A sustainable basis above 20% signals excessive leverage from buyers and creating the potential for massive liquidations and market crashes.
A similar movement happened on Jan. 19 as Ether broke $1,400 but failed to sustain such a level. That situation helped trigger the liquidations that followed and Ether plunged 27% over the next two days.
A basis level above 20% is not necessarily a pre-crash alert but it reflects high levels of leverage usage from futures contract buyers. This overconfidence from buyers only poses a greater risk if the market recedes below $1,450. That was the price level when the indicator broke 30% and reached alarming levels.
It is also worth noting that traders sometimes pump up their use of leverage in the midst of a rally but also purchase the underlying asset (Ether) to adjust the risk.
Those betting on $2,000 Ether should be pleased to know that open interest has been increasing all throughout the recent 33% rally. This situation indicates short-sellers are likely fully hedged, taking benefit of the futures premium, instead of effectively expecting a downside.

ETH futures aggregate open interest in USD terms. Source: Bybt.com
This week the open interest on Ether futures reached a record $6.5 billion, which is a 128% monthly increase.
Professional investors using the strategy described above are essentially doing cash and carry trades which consist of buying the underlying asset and simultaneously selling futures contracts.
These arbitrage positions usually do not present liquidation risks. Therefore, the current surge in open interest during a strong rally is a positive indicator.
author and do not necessarily reflect the views of Cointelegraph. Every investment and trading move involves risk. You should conduct your own research when making a decision.
Title: Record $6.5B futures open interest signals traders are bullish on Ethereum
Sourced From: cointelegraph.com/news/record-6-5b-futures-open-interest-signals-traders-are-bullish-on-ethereum
Published Date: Sat, 06 Feb 2021 01:29:51 +0000
2021's Most Anticipated Growth & Wealth-Building Opportunity
Join Thousands of Early Adopters Just Like You Who Want to Grow Capital and Truly Understand Cryptocurrency Together
Source: newsgrowing.com
Author: Jeannine Cruz
Ethereum (ETH) Miners Earned $3.5M in a Single Hour, A New ATH
In brief:
Ethereum miners have earned $3.5 Million in ETH in a single hour
This amount is the highest in Ethereum's history
The Ethereum network is also experiencing high gas fees with an average transaction costing $12
High gas fees on Ethereum could cause an exodus by developers and users to other blockchain networks
Ethereum miners have just earned a whopping $3.5 million in ETH in a single hour. This is according to on-chain data provided by the team at Glassnode via the following statement and accompanying chart.
Ethereum miners earned $3.5M (!) in a single hour – the highest hourly revenue to date.
The high revenue by Ethereum miners is attributed to the ETH network being a beehive of activity due to DeFi and trading on the multiple Decentralized exchanges such as Uniswap. At the time of writing, the average transaction fee for an Ethereum transaction is $12. This is according to data from Etherscan that can be viewed in the following screenshot.
Earlier today, the team at Weiss Ratings had expressed their concern regarding the high ETH fees that have been a constant pain-point since DeFi took the crypto-world by storm in mid-2020. According to Weiss, layer 2 solutions need to be implemented fast or the golden goose of DeFi will die soon. They explained:
The ETH fee situation is getting critical. If you're building on ETH right now, Layer 2 should be your top priority! If the current ETH price doubles without any significant upgrades, it could kill ETH DeFi golden goose as most people wouldn't be able to afford the fees.
Layer 2 solves that problem by bundling multiple transactions together, splitting the fee bill among users.
The team at Weiss went on to warn that Ethereum risks losing users and developers to other blockchain networks if scaling solutions are not implemented.
If it is not introduced to solve ETH fee problems in the next 6 months or so, many of ETH's main competitors – #Cardano, #BNB, #Polkadot, #Cosmos, and others- will begin launching their own DeFi dApps, eating away a large chunk of ETH's market share.
Ray Schuetz received a Masters Degree in computer science from The University of Texas (Austin). Ray has been working as a full-time blockchain consultant for the past 3 years. In his spare time, Ray enjoys writing for EthereumCryptocurrency.com and other crypto news publications.
Source: ethereumcryptocurrency.com
Author: by Ray Schuetz
Whales profit as high Ethereum gas fees sideline retail DeFi investors
Since early 2020 the decentralized finance sector has been recieved a lot of attention due to its cutting-edge innovation and the lucrative high yield opportunities offered to cryptocurrency holders.
Despite these features, this week's record-high gas fees show that the sector is still having growing pains and the absence of a suitable layer 2 solution could be pushing smaller investors away from DeFi.
Investors attempting to place a trade on Uniswap or simply approve a new token on their favorite DeFi platform will have noticed the dent these actions have put on their ETH wallet.
Data from Etherscan shows that while gas prices have not reached as high as they were in 2020, they are noticeably higher since December of last year. This rise in gas fees also coincides with the surge in Ether price.
Analysis of different time zones shows that the cost for transactions occurring during the Asian trading session are comparable to those during the U.S. trading session. This shows that the fees are a factor of network usage and highlights the 24-hour nature of the cryptocurrency market.
There is one group, however, that has benefited from the sharp increase in network fees. fees brought on by the rise of DeFi: Whale token holders.
What cryptocurrency will become the main one in a year?
A closer look at wallets that contain at least 20 ETH throughout 2020 shows a higher number of Ethereum transactions than those coming from smaller wallets, which also correlated to an increase in fees.
Since gas fees are not calculated based on the size of the transaction but rather the cost to interact with smart contracts, large wallet holders are more likely to engage with the protocol during higher congestion times as a larger wallet balance is less affected by raising transaction costs.
Hypothetically, a $200 trade and a $20,000 trade on Uniswap could both cost roughly $50 in fees under current conditions, making it less likely that smaller wallets will engage as the cost of the trade is 25% of the total value traded versus 0.25%.
In order for DeFi to continue its explosive growth, the gas issues seen on the Ethereum network problem will need to be addressed before any level of mass adoption can be achieved.
Source: coingraph.uno
Bullish $10K Ethereum call options excite traders but there's a catch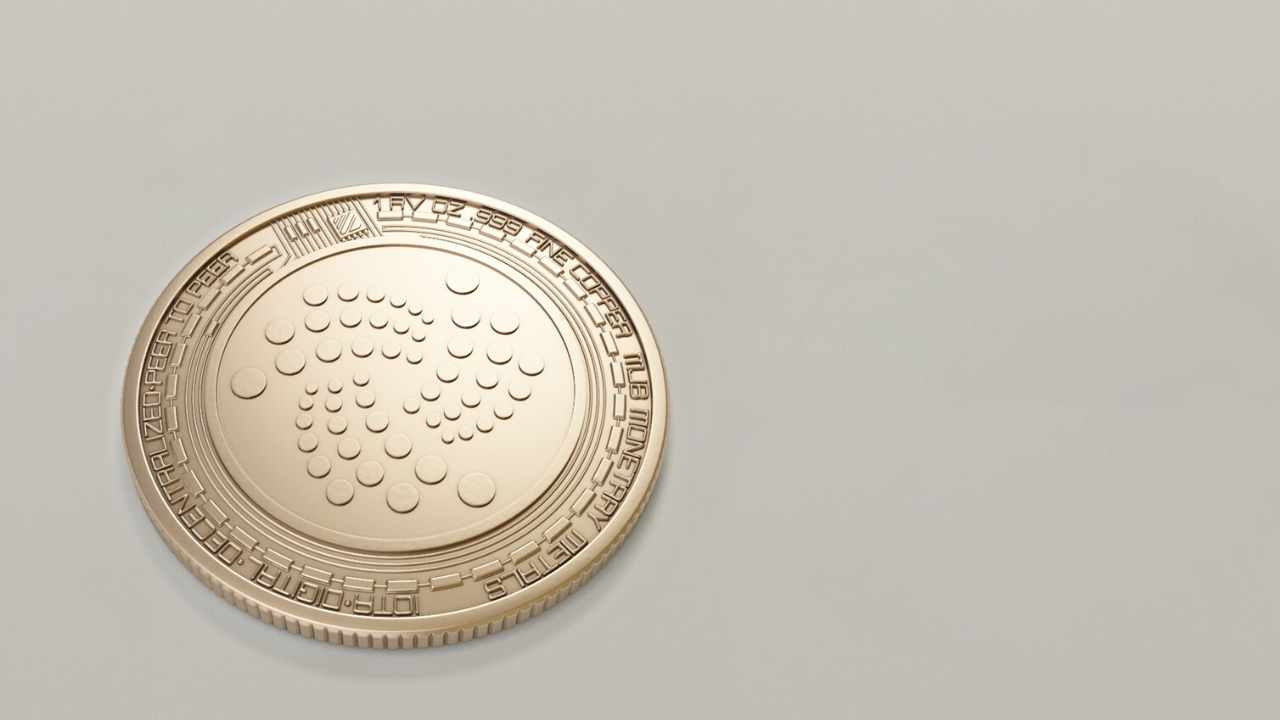 Ether's (ETH) $10,000 Dec. 31 call options recently came under the spotlight after surpassing $15.2 million in open interest (8,400 contracts). These instruments give the buyer the right to acquire Ether at a future date for a fixed price and the seller is obliged to honor it.
For this right, the buyer pays an upfront fee (premium) to the call option seller. For this reason, call options are deemed neutral-to-bullish as they give its buyer the possibility of high leverage with a little upfront investment. This 'right' is currently being traded for $263, equivalent to 14% of the underlying Dec. 31 ETH futures price.
Only buying the $10,000 ETH call options could be deemed a risky bet, or as the WallStreetBets Reddit users call it, a "YOLO" trade. The problem is that longer-expiry options usually involve multiple strike prices or calendar months.
For example, on Jan. 10, a spread trade occurred involving 1,500 ETH call option contracts for Sep. 24 with an $8,000 strike and 1,500 calls for Dec. 31 with a $10,000 strike.
Paradigm, an institutional-focused OTC desk, intermediated this 'calendar spread' strategy, and the trades took place at Deribit exchange. Unfortunately, there's no way to know which side the market maker was, but considering the risks involved, one should assume the client was looking for a bullish position.

ETH Calendar Spread simulation. Source: Deribit Position Builder
By selling the September call option and simultaneously buying the more expensive December call, this client paid an estimated $80,000 premium upfront, and this amount represents their max loss. According to the simulation above, this client needs Ether at $3,100 or higher to recoup his investment.
Despite shooting for the stars with a potential $2.45 million net gain at $8,000 expiry, this same client would lose more than $300,000 if Ether happens to be at $14,000 on Sep. 24.
Countless strategies can be achieved by trading ultra-bullish call options, although the buyer doesn't need to wait for the expiry date to lock in profits. Thus, if Ether happens to increase 30% in a couple of weeks, it makes sense for this 'calendar spread' holder to unwind their position.

ETH Calendar Spread simulation. Source: Deribit Position Builder
As shown in the example above, if Ether's September futures price increases by 25% in thirty days, the buyer can lock in over $60,000 net profit by closing the position.
This effect happens because the longer-term December $10,000 call option will increase more than the September option at $8,000. Assuming that $10,000 call options buyers are effectively expecting these prices is naive.
While it's exciting to see exchanges offering massive $10,000 to $100,000 2021 expiries, these figures should not be taken as authentic analysis-backed price estimates. Do professional traders use these instruments to conduct bullish investment strategies?
Yes.
But they don't YOLO into highly speculative trades.
author and do not necessarily reflect the views of Cointelegraph. Every investment and trading move involves risk. You should conduct your own research when making a decision.
2021's Most Anticipated Growth & Wealth-Building Opportunity
Join Thousands of Early Adopters Just Like You Who Want to Grow Capital and Truly Understand Cryptocurrency Together
Source: magnewspress.com
Author:  Jeannie Propes
Previous
Next