Crypto Users Not Making Use Of Privacy Coins
Most cryptocurrency transactions do not make use of privacy tokens due to regulations
The adoption of privacy features and cryptocurrencies has been slow within the crypto space, according to a new report by Coinmetrics. The cryptocurrency analytics firm published a report yesterday, where it discussed the use of privacy features and assets within the crypto space. In its report titled State of the Network, the firm stated that an overwhelming majority of cryptocurrency transactions don't include privacy tokens, as investors and traders choose to send and receive funds transparently instead of privately.
Coinmetrics revealed that the combined daily transactions of the leading privacy coins, Zcash (ZEC), Monero (XMR) and Grin (GRIN) amount to only 6% of the total Bitcoin (BTC) transaction. This is despite these coins offering more privacy than Bitcoin.
The indifference of users towards privacy is maybe one of the most significant shortcomings of the current anonymous transaction systems, the report added. Regardless of the massive technological advancements in cryptocurrency privacy, the adoption of privacy features and assets has been subpar.
The Coinmetrics report highlighted that cryptocurrency traders are not taking advantage of the privacy features that come with most of the cryptocurrencies. As an example, ZEC utilises the trustless zero-knowledge proof systems (zk-SNARKs), a feature that allows transactions to hide information about the sender and recipient and the amount they exchanged. However, the report revealed that less than 2% of ZEC transactions use the feature to shield the transaction details.
According to the analytics firm, as mainstream adoption of cryptocurrencies rise, there is a need for cryptos to go back to their original privacy-oriented ethos if they are to survive. "Failing to do so could result in the original idea of anonymous transactions systems fading away and being superseded by other conceptions of what crypto-currencies are useful for," the report added
However, it is not easy to use privacy coins in today's climate. Cryptocurrency exchanges are increasingly being regulated in various countries around the world, and the regulation doesn't give room for privacy coins. Hence, some cryptocurrency exchanges have started delisting privacy coins from their platforms citing government regulations.
Coinmetrics believes that the increasing privacy of Bitcoin via features like CoinJoin could be the key to saving privacy in cryptocurrencies. CoinJoin, alongside the service providers such as Whirlpool, Wasabi Wallet and Samourai Wallet's non-custodial Bitcoin mixer are seeing increased activity in recent months. If the use of CoinJoin and other Bitcoin mixer features would continue to rise, then privacy in the cryptocurrency space might still survive in the long run.
Source: www.bitcoindicate.com
Author: admin
Swiss Cryptocurrency Fundraiser to Pay Tezos Investors $25M to Settle Class Action
A three-year-long U.S. court battle over a cryptocurrency fundraiser, one of the largest initial coin offerings ever, has ended with a Swiss foundation paying $25 million to participants who lost money and their lawyers.
The litigation followed a Reuters investigation in October 2017 that detailed a bitter feud between the founders of the Tezos cryptocurrency project, Arthur and Kathleen Breitman, and the then-president of the Tezos Foundation, that threatened to derail the blockchain venture.
The Zug-based foundation had handled the fundraiser, which raised $232 million in just 13 days during a cryptocurrency buying frenzy in 2017.
Lawsuits alleged that the Tezos online offering was an unregistered securities sale. As a result of the settlement, the federal court did not rule on the matter.
The settlement, initially proposed in U.S. District Court in San Francisco in March, received final approval by a federal judge on Friday.
The Tezos Foundation agreed to pay the entire $25 million. The dispute with the founders and the foundation's president was eventually resolved. The Swiss entity has continued to promote the Tezos technology and its website states that its assets have grown to $635 million.
The plaintiffs' attorneys will receive more than $8.5 million in fees and expenses, according to a court order by the judge.
(Reporting by Anna Irrera and Steve Stecklow in London; Editing by Richard Chang)
Was this article valuable?
Thank you! Please tell us what we can do to improve this article.
Thank you! % of people found this article valuable. Please tell us what you liked about it.
Here are more articles you may enjoy.
Source: www.insurancejournal.com
Once touted as an untraceable crypto, Monero is now exposed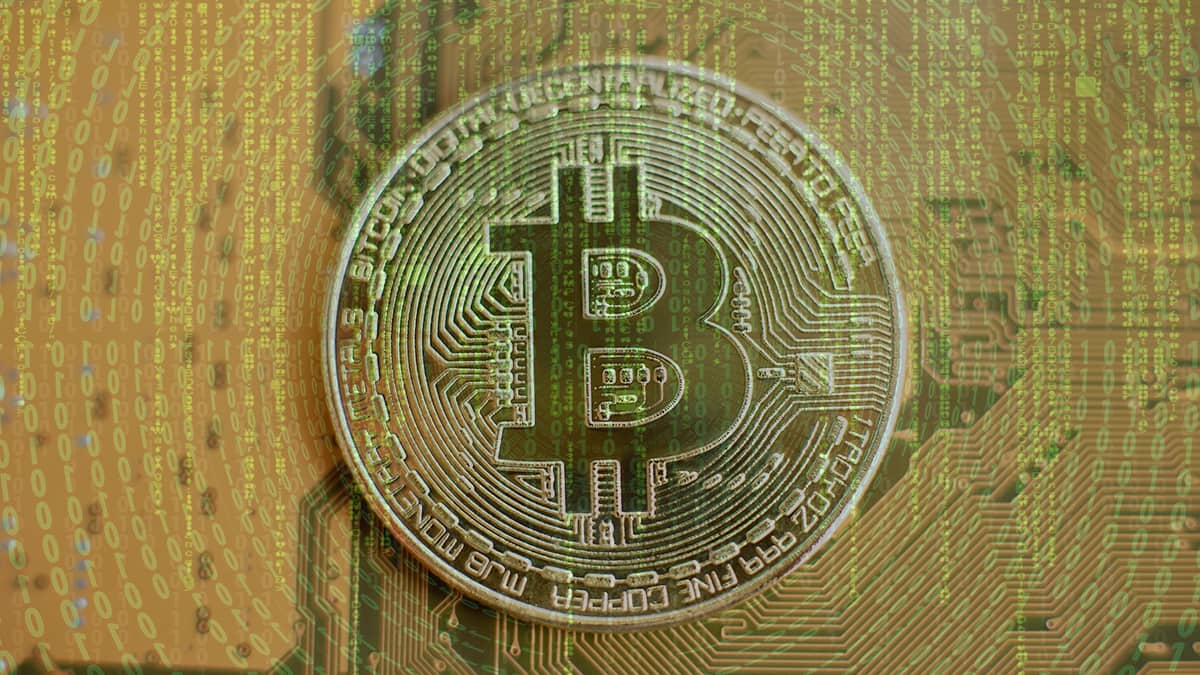 Monero (XMR) was built on a platform boasting of complete, unequivocal privacy. Transactions could be seen, but it was impossible for addresses to be traced to their destinations and originators. That was going to be the cryptocurrency's claim to fame, but it appears that the XMR blockchain, and its transactions, are nowhere near as private and anonymous as its founders expected. CipherTrace, the leading crypto intelligence firm, has apparently figured out how to identify transactions and the data has already been shared with the US Department of Homeland Security (DHS).
The DHS was behind the push for the ability to identify activity surrounding XMR transactions and had asked CipherTrace to figure out how to make it happen. In exchange for a considerable amount of money – reported to be around $2.4 million – the intel and analysis company set out cracking the system and has now developed a set of tools that can search, explore and visualize XMR transactions, according to a tweet by the firm.
It is said to have taken about a year for CipherTrace to develop the tools for the Science & Technology Directorate of the DHS. While the government body may have been behind the request for the identification kit, it's doubtful it will stay only in the hands of DHS officials, and will almost certainly be used by other government entities in the US, as well as in other countries. CipherTrace adds that it can also be fundamental for exchanges, investment funds and trading desks as a means to ensure transactions are legitimate and can adhere to existing financial regulations across the globe. To be added in the tool's further development will be things like "entity transactions clustering, wallet identification, [and] exchange attribution."
XMR has had a rough go of things over the years, as many exchanges have chosen to delist the currency precisely because of its privacy claims. However, CipherTrace believes that the creation of the tools could actually lead to more legitimacy for the crypto, with CipherTrace CEO Dave Jevans stating, "Analytics is crucial to the survival of privacy coins because, if they cannot evaluate risks, some governments could make transacting with privacy coins extremely difficult or ban them outright, like Japan. Several Korean Exchanges delisted privacy coins and, just last week, several Australian exchanges banned Monero and Zcash. As privacy advocates ourselves, our hope is that by developing capabilities for tracing Monero, we can help to ensure Monero's viability."
The toolkit isn't able to identify the names of the individuals involved in a particular transaction, but can be used in conjunction with other available data to put the pieces together. This is similar to what has been seen with other blockchains, with law enforcement, through the use of data forensics, being able to determine the persons behind digital currency transactions.
Given that many gambling sites have welcomed XMR because of its privacy, they will most likely begin to view the digital currency with a different mindset, fearful of running afoul of regulations. While there's not much concern over the possibility of XMR being blacklisted by gaming operators, they now know that regulators and law enforcement have access to a solution that will force them to monitor their own transactions more closely.
What cryptocurrency will become the main one in a year?
Source: calvinayre.com
Previous
Next