Ethereum 2.0 Launch Receives Boost, Configuration Testnet Block Mined
We are now one step closer to the launch of the latest version of Ethereum, ETH 2.0, that is expected to be faster and more scalable than the existing network.
Towards the launch of Ethereum 2.0, the first successful mining and validation of a block on a testnet occurred on Friday. Ethereum 2.0 is set to replace the computationally-intensive proof-of-work consensus mechanism for a proof-of-stake one.
Large Ethereum holders are hence going to be rewarded for verifying transactions under the new model instead of creating blocks with a large amount of computing power. Scheduled to drop in July, the latest version of Ethereum is expected to be faster and more scalable when launched.
Part of the upgrade Ethereum 2.0 comes with is the implementation of shredding, which enables the network to be broken down into smaller parts and process thousands of these smaller transactions at once. Prysmatic Labs, the software engineering firm behind the Ethereum blockchain and developers of Ethereum 2.0 technical infrastructure, launched the Ethereum 2.0 Topaz testnet on April 16. It replaced the former testnet called Sapphire. The testnet enables developers to examine the stability and the functionality of a blockchain before the mainnet or public launch.
The Topaz testnet uses the same mainnet configuration planned for Ethereum 2.0's initial launch and requires validators to stake the full 32 ETH that will be required with the 2.0 mainnet. Ultimately, the Topaz testnet will enable a final testnet called diamond representing the launch version of Prysmatic's Ethereum consensus client.
Vitalik Buterin, Ethereum co-founder, however, in a tweet, explained that there are still going to be more restart.
Mainnet-configuration eth2 testnet.
Note that this is likely not quite yet "THE Multiclient Testnet™", as we are likely going to do one or two restarts soon to have more chances to test the genesis mechanism. But still, huge progress and excellent work by @prylabs https://t.co/EmUNnOoL6Q
— vitalik.eth (@VitalikButerin) April 14, 2020
With the launch of Ethereum 2.0 scheduled for July, it would gradually be doled out in six staggered phases to ensure the necessary changes in the overhaul.
This latest testnet launch comes one month after security consultant Least Authority completed an audit of Ethereum 2.0 and praised its "well thought out" specifications and revealed its weakness at the same time.
Part of the weakness noted to be addressed were potential attack vectors needed to be addressed in the run-up to the mainnet launch or as the six phases were doled out.
In conclusion, Ethereum 2.0 isn't ready for mainnet launch. However, each testing development perhaps will ensure that it measures up to par when it goes to live.
Altcoin News, Blockchain, Cryptocurrency news, Ethereum News, News
Muhaimin is a journalist, a fintech and crypto enthusiast who is passionate about its development in Africa and across the globe. Muhaimin derives pleasure in reporting and analysing happenings in the crypto world and a believer in Blockchain technology.
Source: www.coinspeaker.com
Author: Julia Sakovich
'Hacker' Trolls Ethereum DeFi Project, Returns some Funds with a Message
The decentralized finance and lending protocol Lendf.me suffered an attack recently. In an interesting turn of events, some of the funds were actually returned with a message for the project.
The DeFi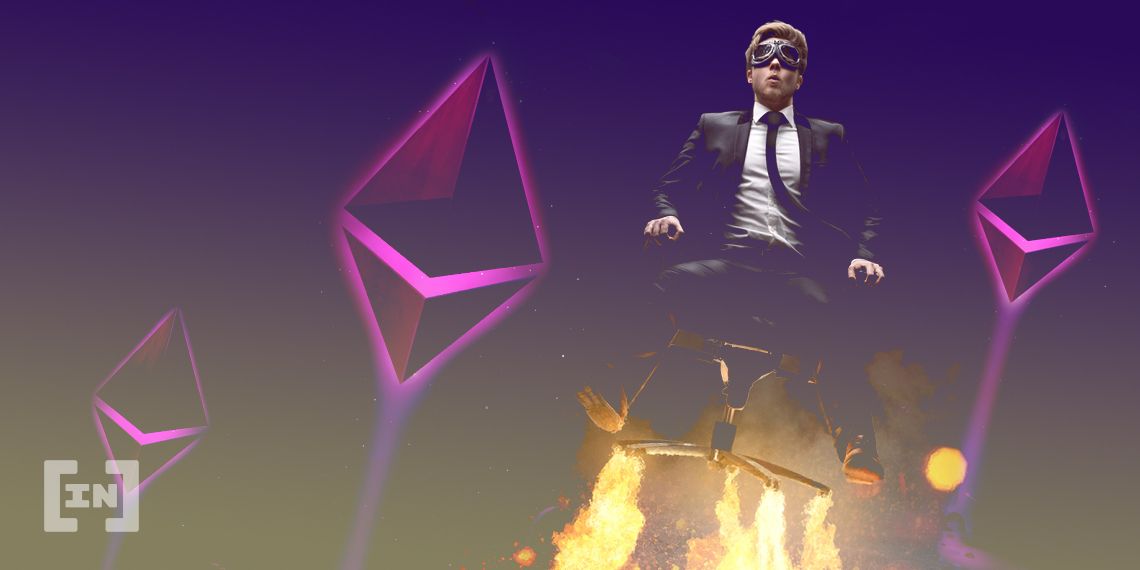 Decentralized Finance (DeFi) is a term that is being used to describe the world of financial services that are increasingly… More community is scrambling to make sense of yet another theft. Some $25M was allegedly drained from a contract by Lendf.me, a decentralized lending protocol operated by dForce.
The team said it is currently 'in negotiations' with the thief, but it seems like the individual is not taking it too seriously.
There's nothing funny about theft, especially with such a large amount of funds stolen. However, a message from the attacker has some people amused.
The Lendf.me hacker recently sent back $126,000 in PAX stablecoins with an attached message, 'Better future.'
So this #DForce hacker is a funny mf. He send back $126k in $PAX to the DForce admin. His memo: "Better future" 😂😂😂 pic.twitter.com/RGZZ0jGQhG
— cryptonator1337 (@cryptonator1337) April 19, 2020
The remaining stolen funds have still not been returned.
The so-called 'hacker' wasn't really much of a hacker as some pointed out. The individual simply used an exploit in the protocol which allowed him to drain the contract — a situation that could have been easily avoided.
Not a hacker. Simply poor design.
— hanging sats ☣️ ⚡🔑 (@HODLHanger) April 19, 2020
Critics maintain that DeFi apps are a gold mine for hackers who see it as a 24-7 multi-million dollar honeypot. Its advocates, however, maintain that it is still early. One analyst compared it to the internet in 1997.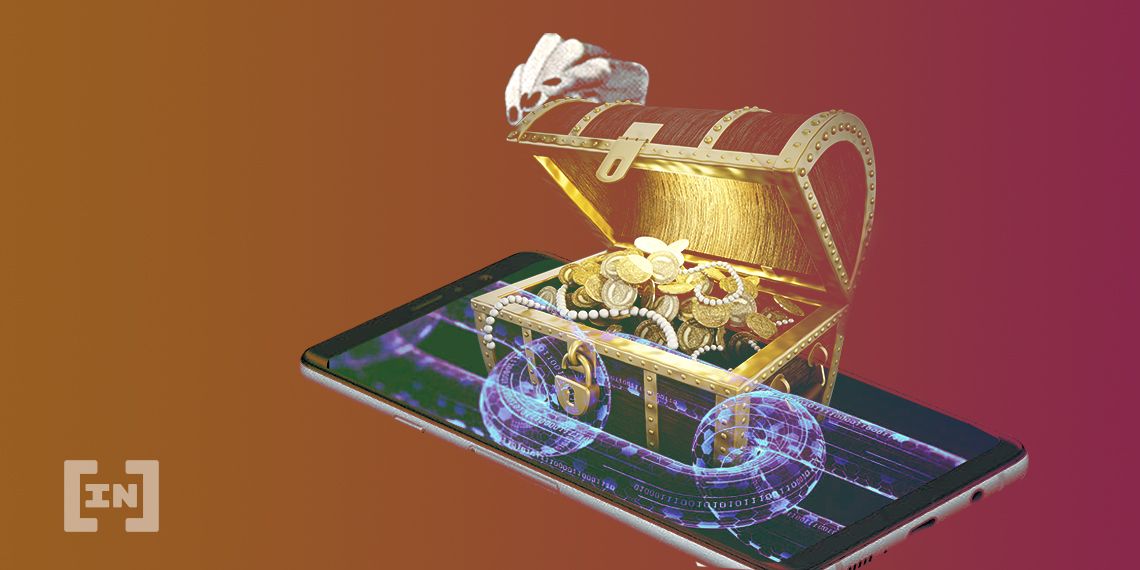 The reality is that DeFi still has a long way to go before it starts finding converts from the mainstream financial industry. The prevalence of hacks and lost funds in the sector has made it far too risky. Developers should focus on security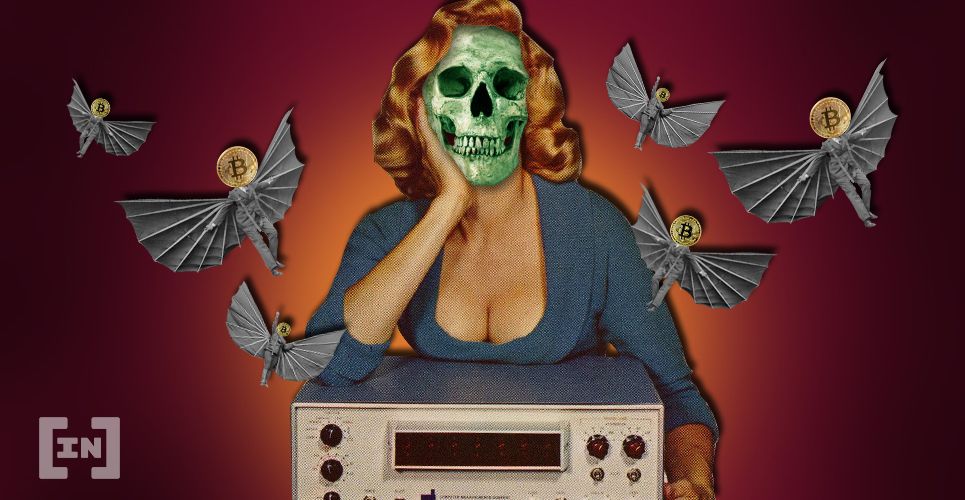 Once you've bought or received bitcoins; you now need to keep them as safe as possible. This guide will provide… More before touting DeFi as the 'next best thing.'
The fiasco surrounding Lendf.me is yet another example in a long list of hacks and exploits that have become more and more common in the DeFi world. If this continues, its overall reputation could suffer. However, it is still early to tell whether or not this sector will someday show the success that so many are hoping for. The future of Ethereum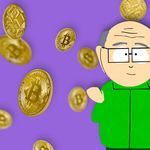 Blockchain is a digital ledger that's used for storing data on several servers across the world in a decentralized, trustless… More may very well depend on it.
Source: beincrypto.com
Author: Illustrations by A. Gnetova and G. Phan
Charles Hoskinson: Ethereum Would Be Better if Buterin Used 'Snow White'
Cardano founder Charles Hoskinson said that Ethereum could have developed more smoothly with the addition of the Snow White PoS consensus.
3490 Total views
73 Total shares
In a recent interview with Cointelegraph, Ethereum co-founder and Cardano (ADA) founder Charles Hoskinson discussed a potential early acquisition that could have made a world of difference for Ethereum.
According to Hoskinson, had Vitalik Buterin applied the Snow White Proof-of-Stake (PoS) consensus developed by Elaine Shi, it would have greatly expedited the development of Ethereum 2.0:
"My biggest problem is that he hasn't divided and conquered. Like, for example, the development of Casper — with Casper, Vitalik could have gone to Cornell and went to Elaine Shi. She wrote a great protocol, called 'Snow White,' it's a competitor of our 'Ouroboros' [Cardano PoS consensus]. And back in 2016, Elaine Shi came up with this, so he could have very easily gone there and said, 'Here is a $5 million grant, go develop Casper.'"
Elaine Shi is a professor at Cornell University, one of the most advanced blockchain hubs in the United States. In 2016, she co-authored a paper on Snow White PoS consensus which "provides the first formal, end-to-end proof of a Proof-of-Stake system in a truly decentralized, open-participation network." Nodes can join at any time, even after the system is created.
According to Hoskinson, this would address the "limited academic rigor" he says was prevalent with Ethereum's development. Buterin could have had top scientists who were deeply interested in the problem create a beautiful consensus algorithm for him, Hoskinson said, leaving him free to focus on developing the rest of the business and technology. However, Hoskinson said Buterin had other ideas:
"Now he wanted to develop Casper himself, which meant he divided his time between being a CEO and being an engineer and being a scientist. And he tried to go and develop something that he had no native experience in, and had to learn the whole theory himself, even if he's a genius. It takes time."
Whether or not you agree with Hoskinson's assessment, he claims to practice what he preaches:
"Contrast that with Cardano, where we brought scientists together and we follow the peer review process, and we systematically wrote paper after paper, and those papers went through peer review and we slowly built up the entire theory of Proof-of-Stake to a point where we felt comfortable and then we started talking about it."
Hoskinson concluded that improving on the strong foundation instead of developing something new from scratch could have saved Ethereum a lot of time and effort, and prevented the chronic delays that have plagued the project.
Source: cointelegraph.com
Author: Michael Kapilkov
Previous
Next